The Perfect Partner for a Fast, Easy Sale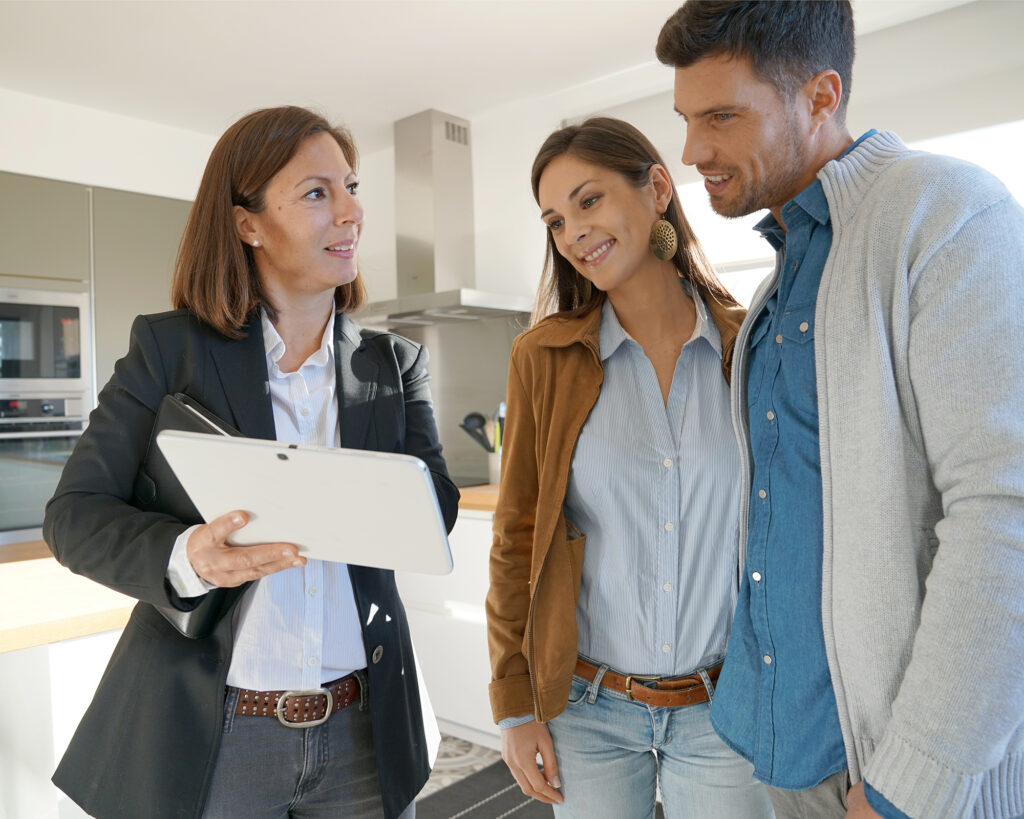 JP Properties is your resource when clients are looking for an alternative to selling traditionally on the market. We're the perfect partner that pays you a commission when a client needs a fast sale and a cash offer on a property in 'as-is' condition. Save time, effort, and money by selling your clients' properties to JP Properties. We are a reputable and reliable local Denver team. Consider us a seamless addition to your team for fast, hassle-free transactions that benefit you and your client.
Reasons to Work with JP Properties
Unique homes, quality craftsmanship, guaranteed.
Interested in Getting a Hassle-Free All Cash Offer? Let's Chat.