At JP Properties, we provide solutions for real estate agents and homeowners looking for a quick, easy, and hassle-free option for selling a property. We take those properties and renovate them to provide a modern updated home for buyers using high-quality materials and compassionate craftsmanship. We love Denver and take pride in tending to the uniqueness of each neighborhood where we perform renovations. We believe in increasing the value of the community by investing into it.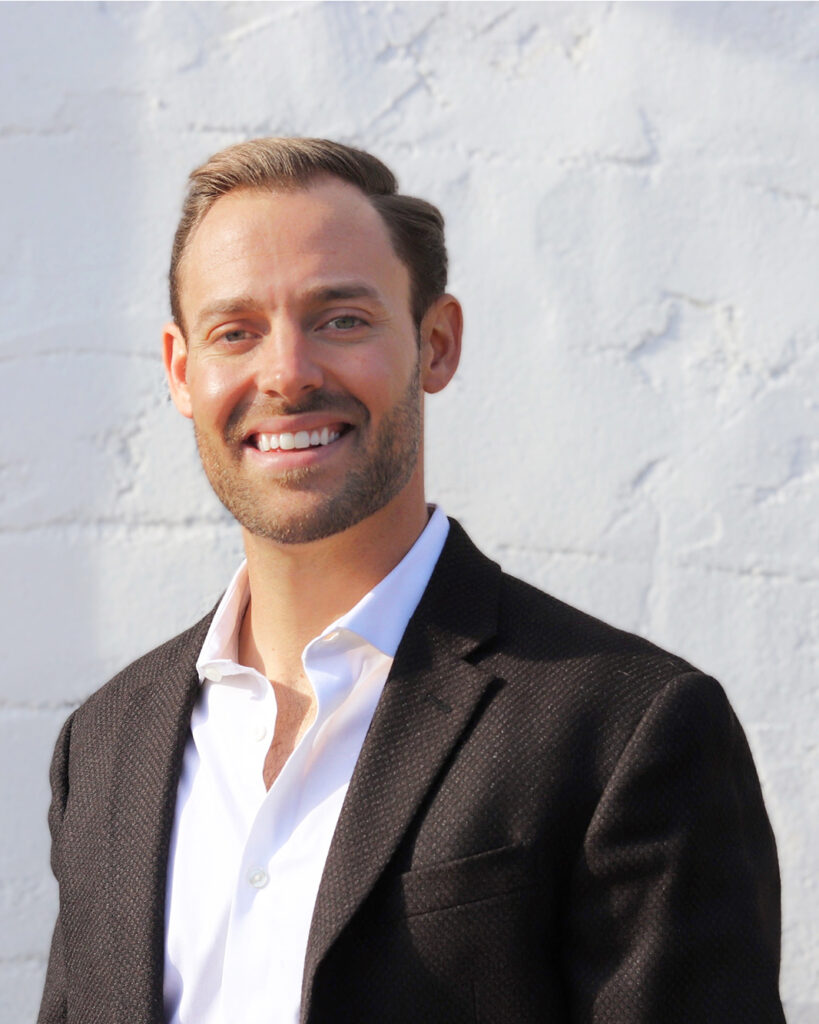 JOE PARKHILL is a fourth-generation entrepreneur originally from beautiful Champaign, IL. He moved to Denver in 2016 and fell in love with the community, personality, and culture of the Mile High city. He dove into the residential real estate market buying and selling distressed assets for a large investment firm and that's where his passion began. At the end of 2019, he launched his own company, JP Properties. Over the years, Joe has completed over $25,000,000 in real estate transactions since his company's inception in 2019 and continues to bring his passion for this city to each new project. Joe oversees all acquisitions, renovations, leasing, and sales of the properties, remaining very hands-on for the lifetime of a project. He's an alumnus of Miami University (OH) '13 and when he's not busy beautifying Denver neighborhoods, you can find him skiing, hiking, mountain biking, or golfing. Oftentimes alongside his wife, Shelby, and Golden Retrievers, Moose and Luna!
Interested in Getting a Hassle-Free All Cash Offer? Let's Chat.